Glance into the future
Labs is a showcase of work by developers that are pushing the boundaries of open-source Dusk Network technology. This is the space for our upcoming creations, innovations, and cutting-edge technologies.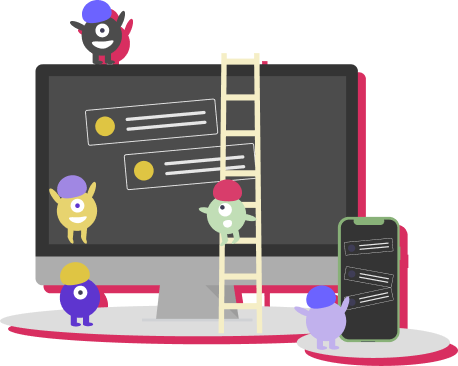 Explore Dusk Network
Meet Dusk's Block Explorer , an online blockchain browser designed for the visualization of all relevant information associated with blocks, addresses, past and current transactions.
Dusk Wallet
The Dusk Wallet is an open-source web wallet that provides the greatest level of convenience. It can be used to quickly access your wallet, to send and receive DUSK, and tokens.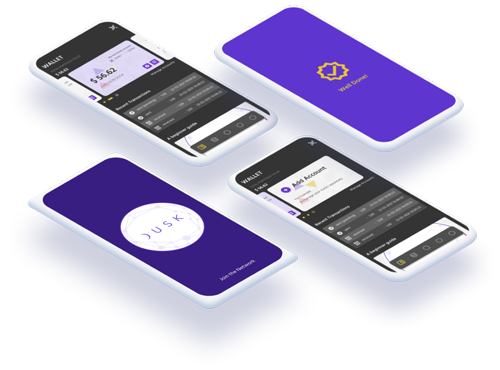 Mobile Wallet
Mobile integration puts the blockchain at your fingertips. The wallet will be great for beginners.